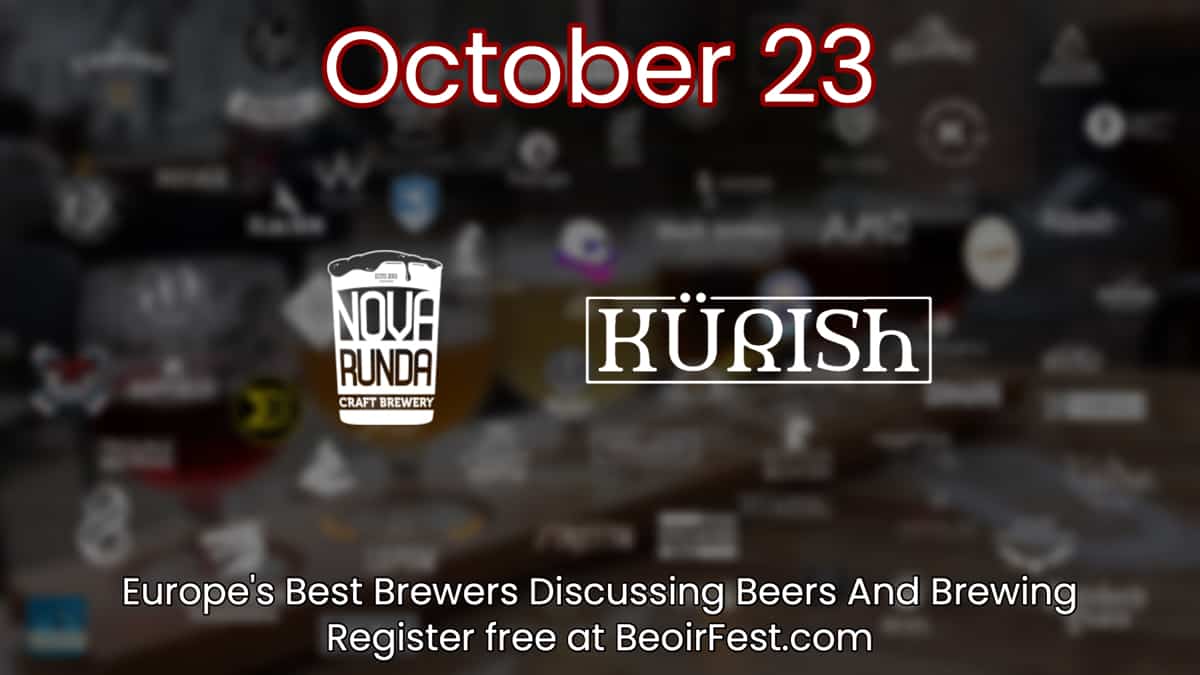 October 23: Modern Traditions
This week we'll take a look at the brewing scene in Latvia and Croatia. Each have their own traditional drink cultures, so how do modern beers fit in? We'll find out with
Kurish
, and
Nova Runda
Register to take part.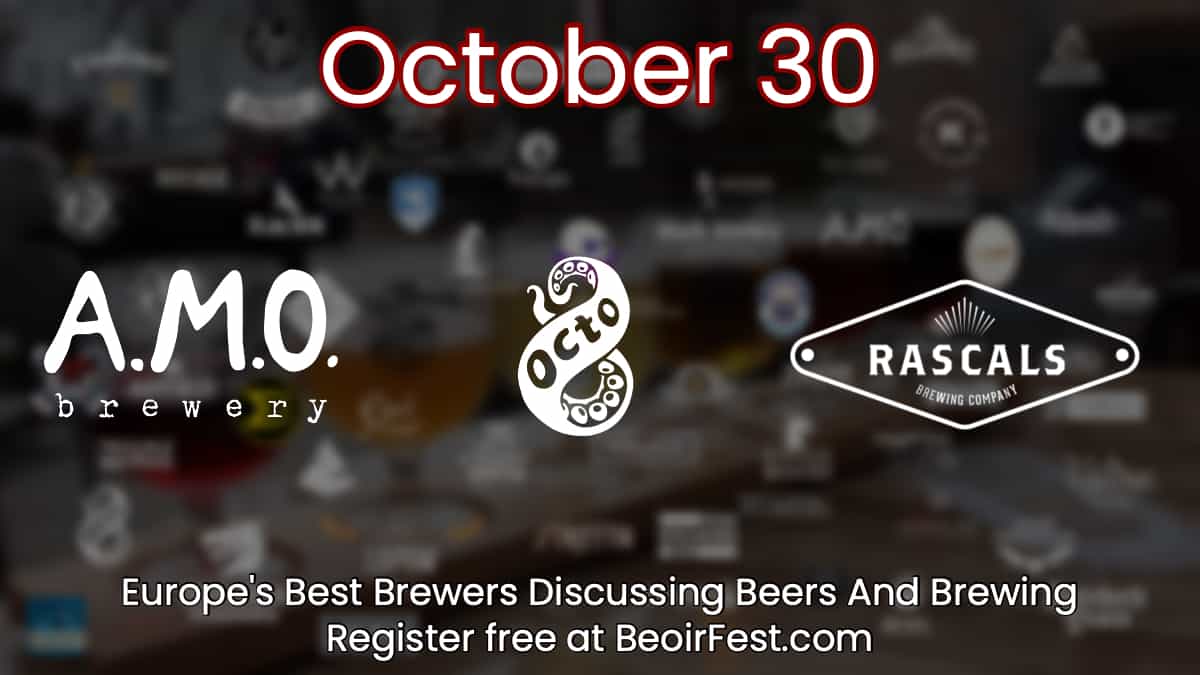 October 30: Community
This week we have three breweries to whom community is critical.
A.M.O
from Portugal and
Rascals
from Dublin are centered around their lively taprooms while
Octo
from Cyprus, being one of the first craft breweries on the island are dependent on building a strong community.
Register to take part.