April 17 we're going international!
Peak Beer
from Belgium will be joining
Dundalk Bay
and
Trouble
for a BBQ (well we can imagine anyway). What beer would they choose to bring and why? It should be another fun hour exploring personal and cultural preferences.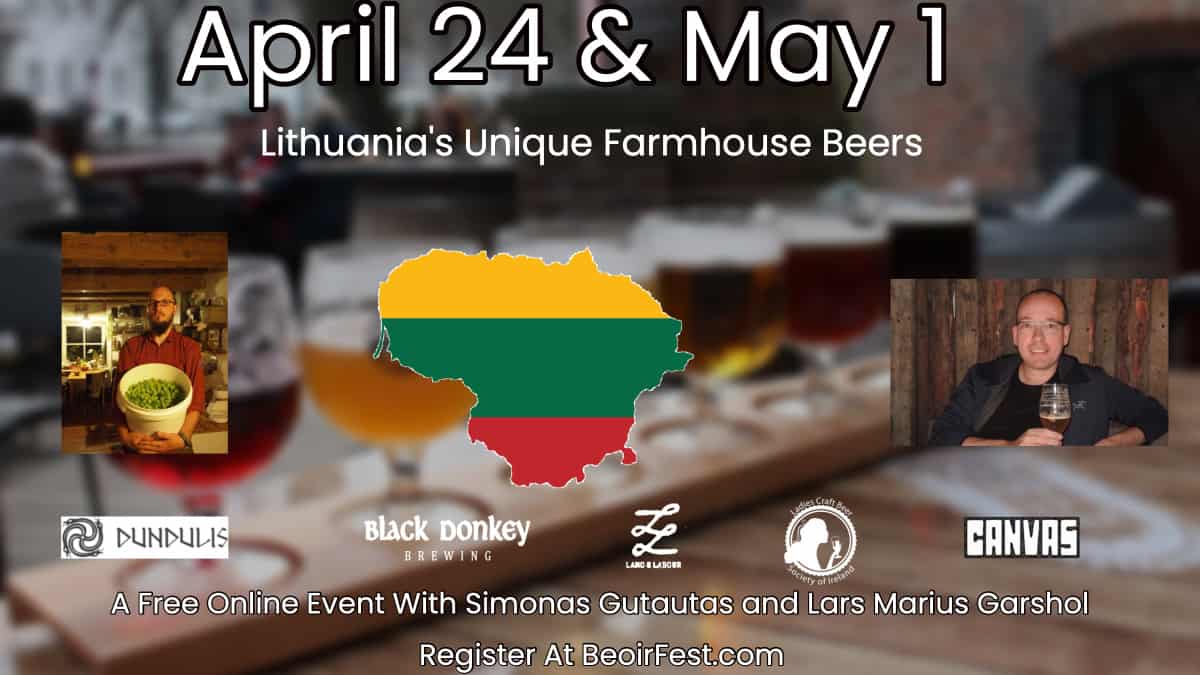 April 24 and May 1 we have a very special event with Lars Marius Garshol (
the
world
expert on traditional farmhouse brewing techniques
and the man who brought Kviek to the worlds attention), along with Simonas Gutautas of
Dundulis Brewery
.
They'll be with a panel of Irish brewers (including
Canvas
,
Land and Labour
,
Black Donkey
) as well as Historian and Ladies Craft Beer Club founder
Dr. Christina Wade
to talk about the unique beer culture and brewing techniques that exist in Lithuania. From raw ales to baked malt there is a
lot
to be discovered.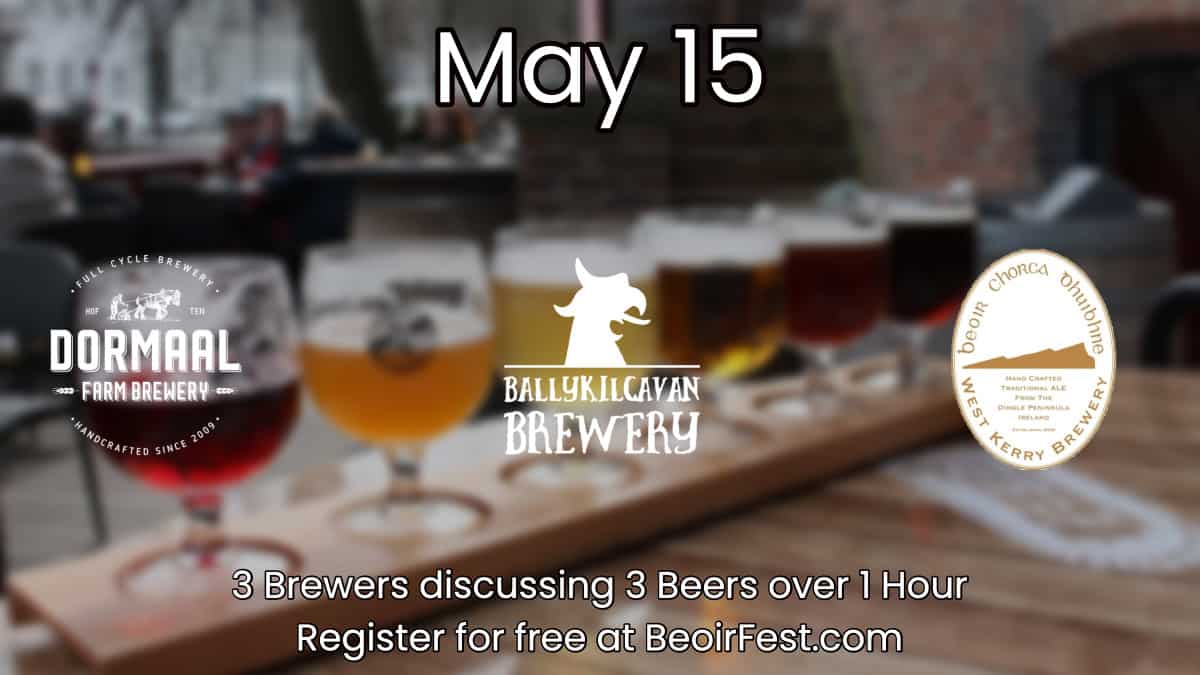 Join
Hof ten Dormaal
from Leuven,
Balykilcavan
from Laois,
West Kerry Brewery
from Dingle for a chat about locality and more.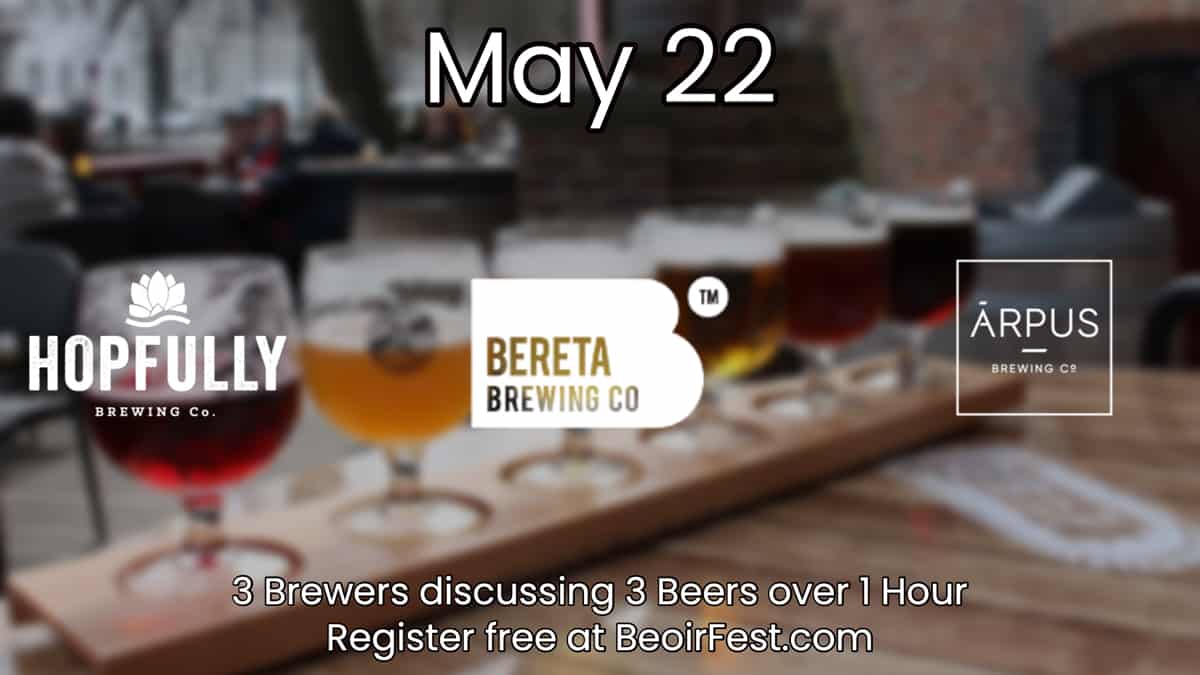 We're triangulating Europe this week as
Hopfully
from Ireland,
Bereta
from Romania, and
Arpus
from Latvia get together for a chat. Learn more about the differences and similarities in local beer preferences and tastes, and discover some new brews to look out for.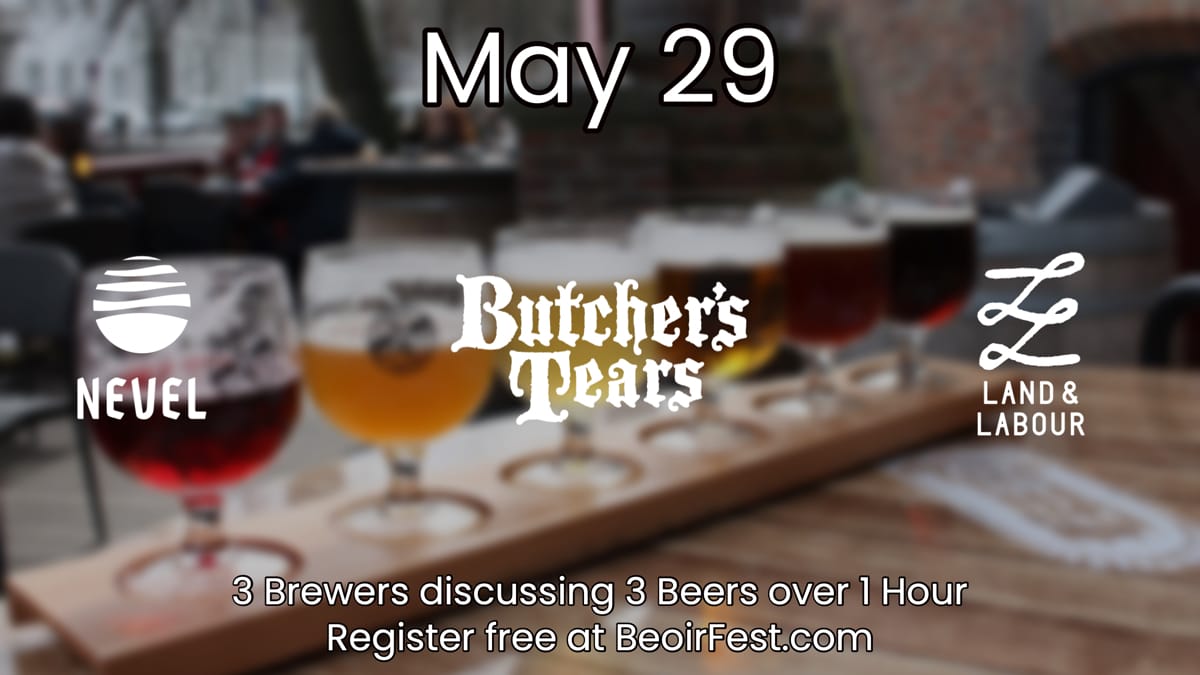 We go wild(ish) this week.
Nevel Wild Ales
produce beers with wild yeasts and ingredients foraged from a local forest,
Butchers Tears
farmhouse brew in the center of Amsterdam, with an old strain of yeast they've been pitching for nearly a decade. And
Land and Labour
are the pioneers and masters of spontaneous fermentation in Ireland.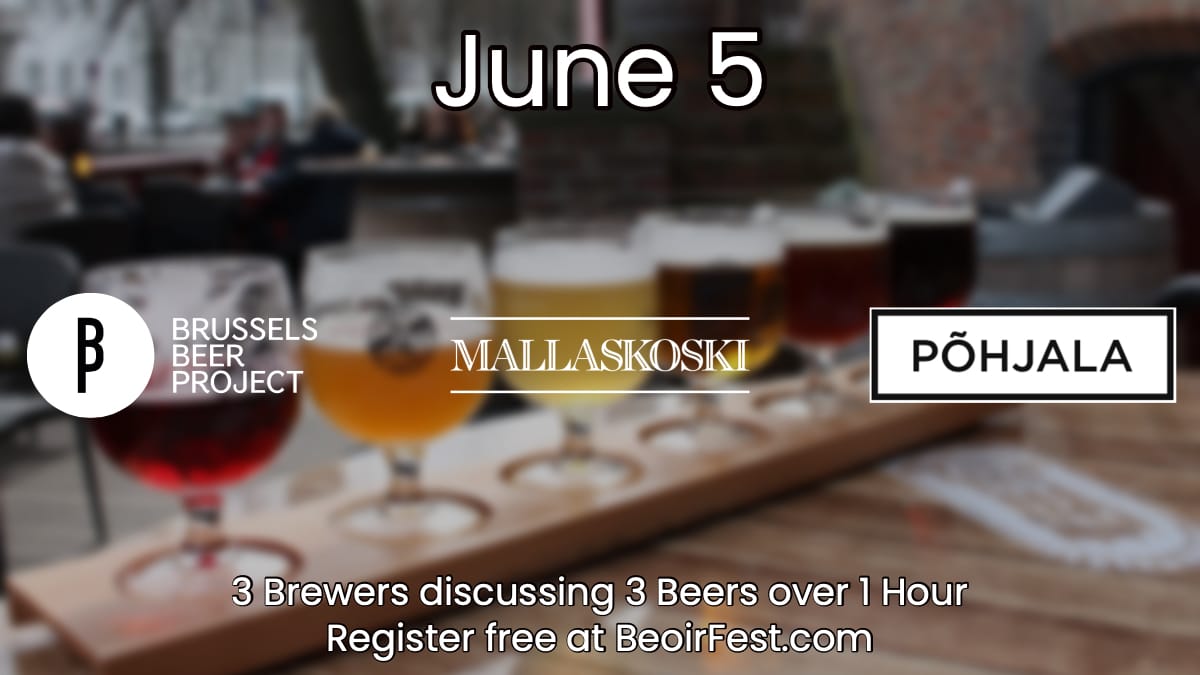 Let's look at Barrel Aging on June 5 with
Brussels Beer Project
from Belgium,
Pohjala
from Estonia, and an as yet to be confirmed third brewery.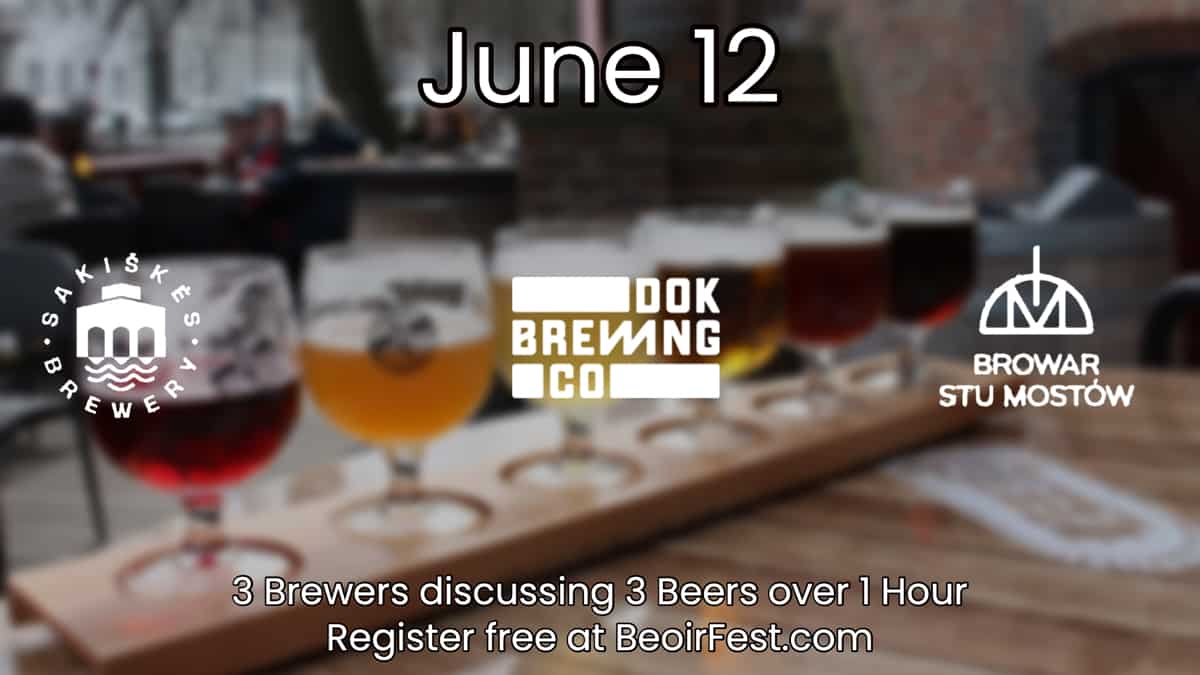 On June 12 we'll get together with with
Sakiškiš
from Lithuania,
DOK
from Belgium, and an as yet to be confirmed third brewery for another hour of beer and chat.